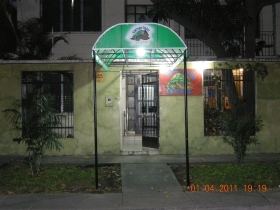 We are the first backpackers place in San Pedro Sula, Honduras!
Whether you are looking for a bunkbed or a lovenest for two, we´ve got the beds, rooms and prices to suit your style.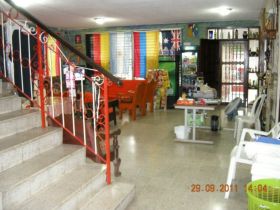 The dining room is a spacious room where you can gather and have meals with friends and trip fellows.
Here you'll find enough space to do what ever you want, books to read and exchange.
You can also watch TV, rent a DVD, order pizza, drink a coffee or a beer: have fun!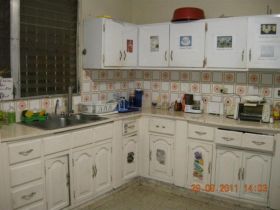 There is free use of our fully equipped kitchen, cook your favorite food! There is a stove and oven, microwave, fridge, everything you need to make that recipe only you can do!